CITY.SYMBOL: Personal Municipal Coat Of Arms
A series of coat of arms symbols, portraying the mythologies embedded in specific locations in Jerusalem, Tel aviv and Haifa. The series is composed of 45 symbols, 15 for each city, accompanied by a reference booklet.

—
Undergraduate project in the visual communication department in Shenkar College of Engineering, Design and Art.
---
Jerusalem

---
Tel Aviv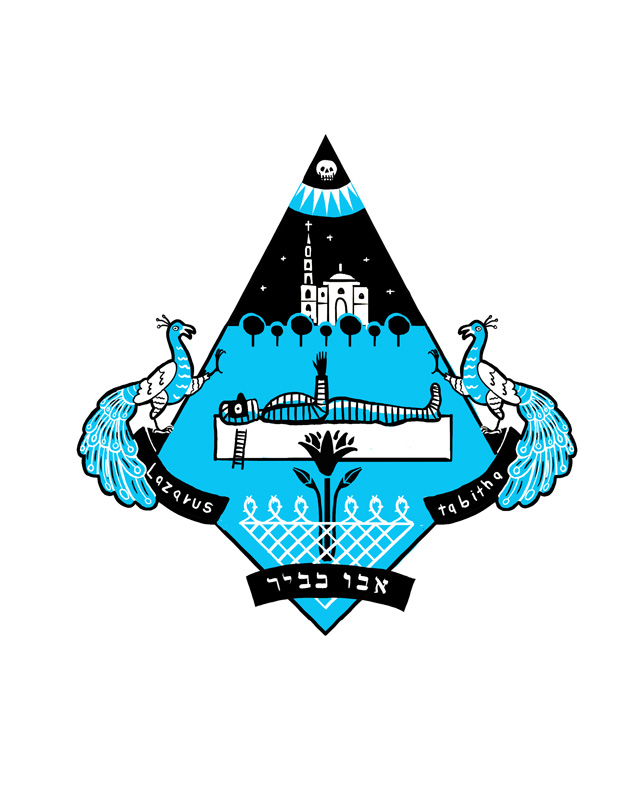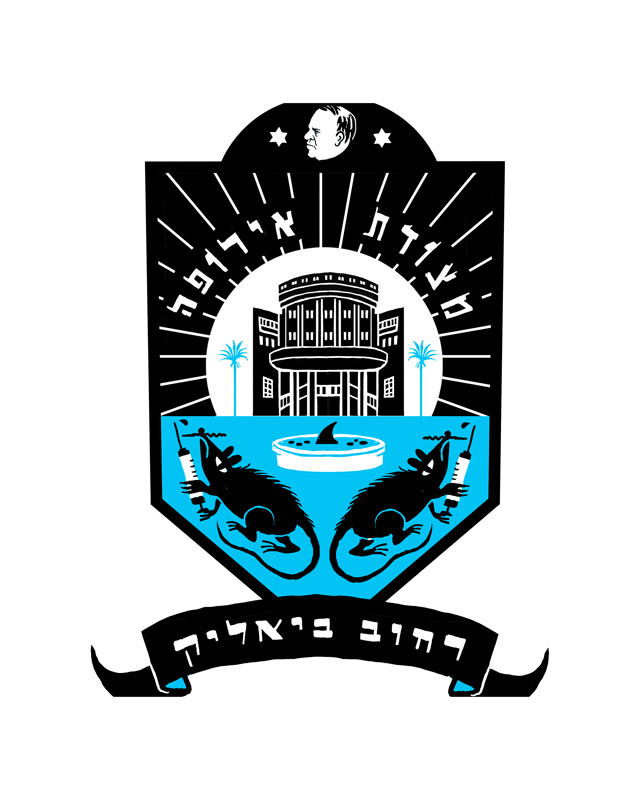 ---
Haifa